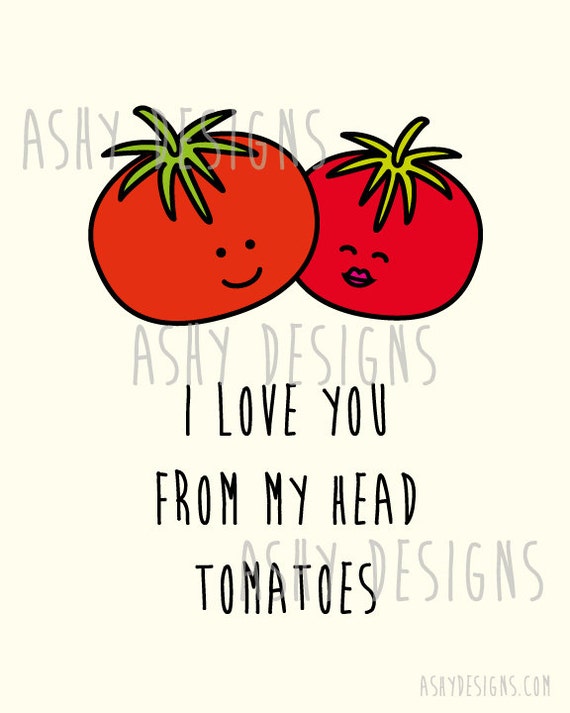 Lets do it again! Lets make sauce!
Hepworth Farms has tomato seconds available for saucing and canning.
$15 for a of about 20-25 lbs in a cardboard box. Variety of tomatoes cannot be guaranteed.
Reserve your order by Tuesday Sept 16 by 11 am for delivery Friday Sept 19 2014.
Sign up on Slotted